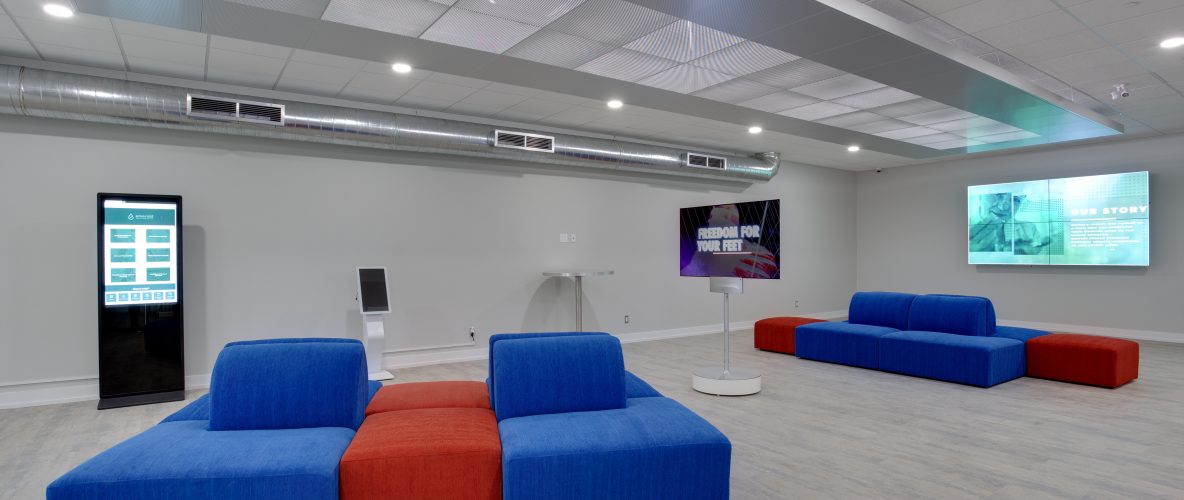 10 TIPS FOR THE BEST EVENT SPACE
Many people underestimate the power of an ideal event space in determining the overall success of an event. Many factors have to be considered before settling for a specific space for your event.
With the help of event space rentals Toronto, I have come up with 10 tips that will guide you in choosing the perfect event space.
When planning an event, know the type of people you expect, how many will attend, and how they will respond to the venue 
Timing is everything in event planning. Depending on when your guests or a certain event space will be available, you may find that flexibility in terms of the event's date will be of the essence.
An open-minded budget provides an infinite choice of venues. On the other hand, a limited financial budget will restrict you to certain venues. However, even with financial limitations, you can organize a great event.
Look into different locations
Once you have a date set and the budget allocated, it is important to identify the possible locations where the event will be held.
This is somewhere easily accessible to your guests and somewhere that goes hand in hand with the theme.
Find the right type of space
Will you need a dance floor, PA system, podium, table setup or any other amenities?
Knowing the event space capacity is critical. Guests should be able to comfortably fit in the venue without hassle.
Venue services and restrictions
Get to know what services the venue offers as well as restrictions to see if the terms are acceptable
How the venue offers its services is the difference between a good and a great event.
Does the event space have ample parking? If no, are there parking lots nearby that are accessible?
Some venues will turn down business if the client has no insurance. Getting a general liability insurance agent for your event will be an added advantage.