firmCHANNEL
firmCHANNEL is a comprehensive digital signage solution that includes all the features to easily manage a digital signage network of any size along with proven reliability. firmCHANNEL is a highly secure, cloud-based platform which means there are no costly servers to purchase, install and maintain onsite. The entire network is managed from any modern, Internet connected browser, anywhere in the world through a simple user interface. Deploy individual videos and images or use the built-in Content Designer to easily create custom, branded layouts to enhance your content with text, date/time, weather, newsfeeds, web content and more. Target individual displays or groups of displays and schedule content to play exactly where and when it's needed. Elevate messaging by including advanced features such as interactivity, anonymous analytics, live 2-way video chat, wayfinding and more.

LATEST NEWS
THE BEST COMPANIES WE WORK WITH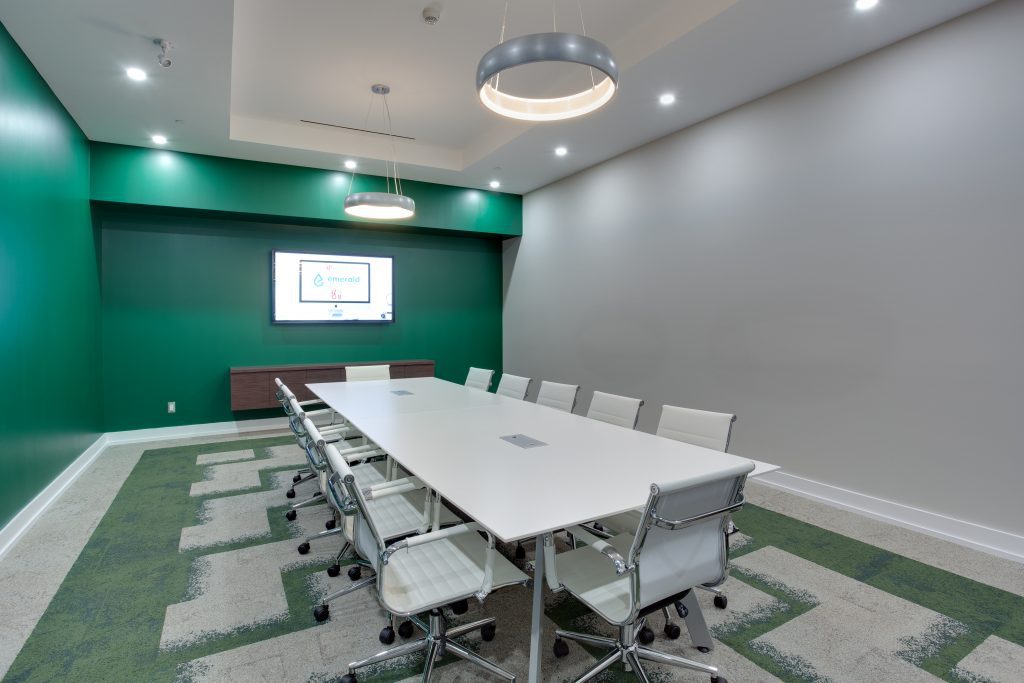 LOOKING FOR CORPORATE EVENT FOR YOUR INTERNAL COMPANY MEETINGS?
Every corporation is looking to organize great company meetings for their employees. The reason being, internal company meetings are powerful and great communicationmediums. They are also designed fornetworking and to find ways ofincreasing productivity among colleagues. Finding the rightvenue for your office meeting is crucial but can also bequite tasking. Also, the complexity of such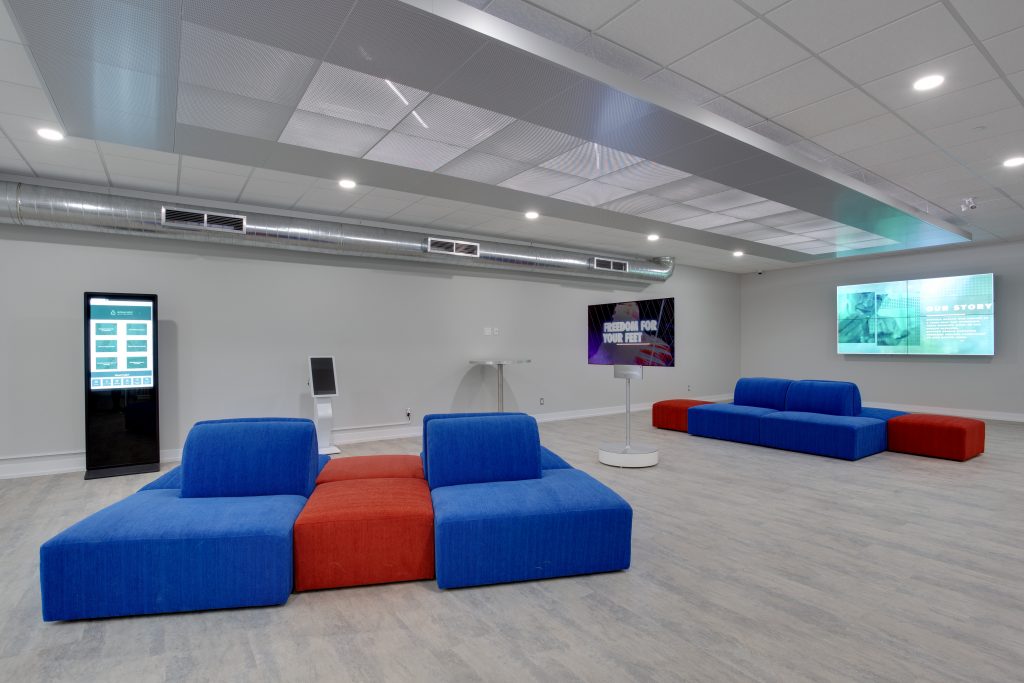 10 TIPS FOR THE BEST EVENT SPACE
Many people underestimate the power of an ideal event space in determining the overall success of an event. Many factors have to be considered before settling for a specific space for your event. With the help of Event space rentals Toronto, I have come up with 10 tips that will guide you in choosing the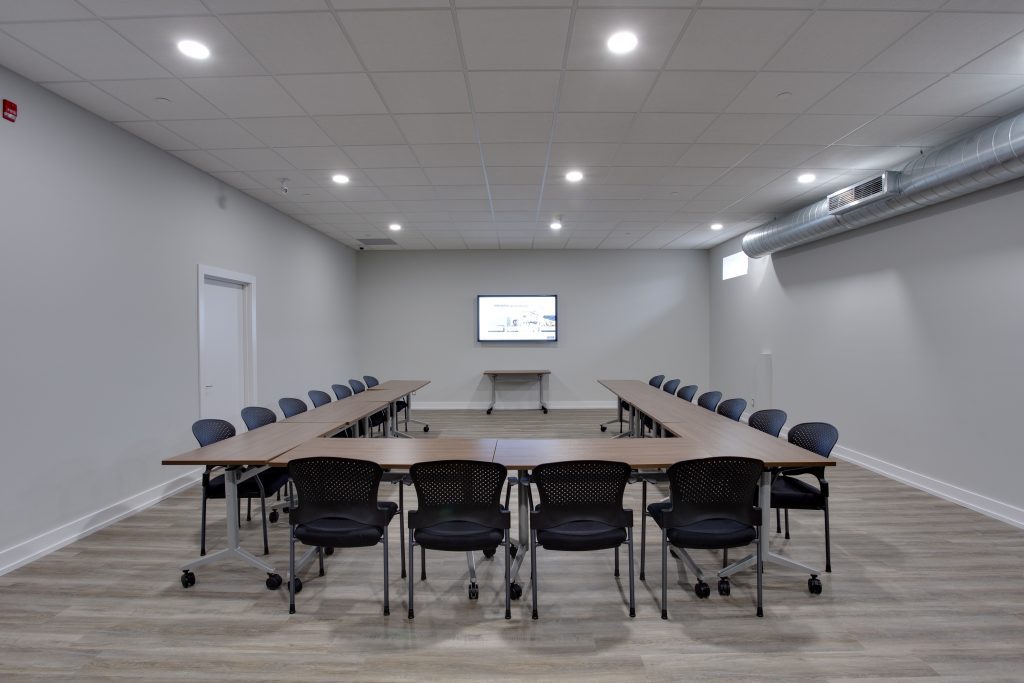 PLAN YOUR PERFECT EVENT AT INNOV8 TORONTO
Are you an event planner or have been tasked by your employer to plan a product or service launch? Are you a company owner looking to host an employee motivational event at Event space rentals Toronto? If you are one such person, you have come to the right place. It is no secret that holding