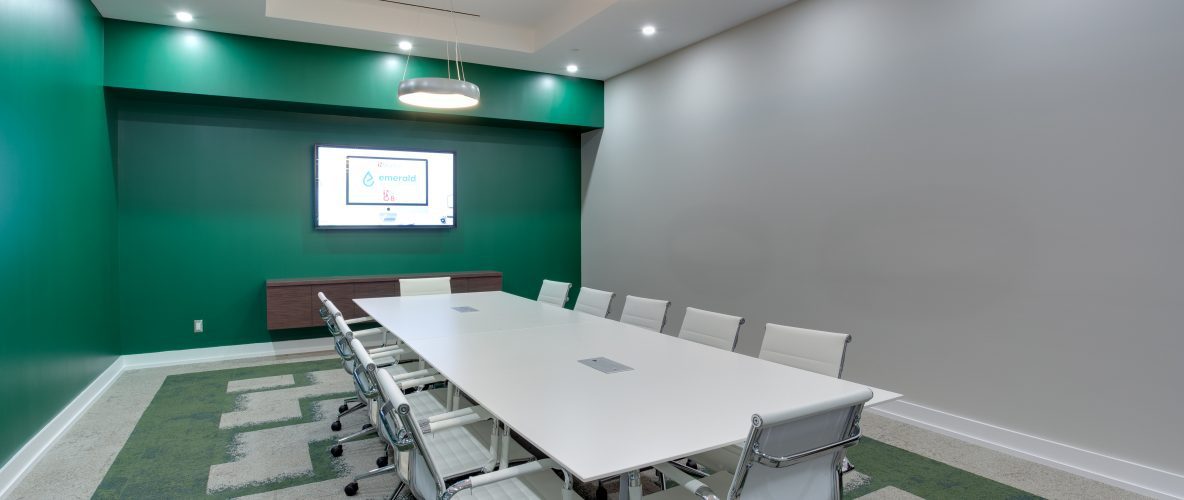 LOOKING FOR CORPORATE EVENT FOR YOUR INTERNAL COMPANY MEETINGS?
Every corporation is looking to organize great company meetings for their employees. The reason being, internal company meetings are powerful and great communication mediums. They are also designed for networking and to find ways of increasing productivity among colleagues.
Finding the right venue for your office meeting is crucial but can also be quite tasking. Also, the complexity of such events and getting ideal corporate event venues in Toronto, makes most companies opt for specialist companies that deal in event planning. These companies take charge and look for appropriate venues for your event.
So, how do you ensure success during internal company meetings?
Get to understand the objective of the meetings as well as the finer details. By doing this, the meeting unfolds easily and is able to convey the message it was supposed to convey.
Give priority to the content
Some people tend to focus all their energy on the event space but for an internal company meeting, priority should be given to the content. Amazing content is what will help get more networks, as such, achieving maximum profitability.
Making use of technology allows meetings to yield better and more spectacular results. Some of these technologies include video conferencing, high-quality images, 3D graphics, and animations among other things.
Sticking to the stipulated budget is detrimental. One has to properly manage and account for all expenses to ensure smooth running of the company's day to day activities.
When planning for internal company meetings, make sure every gathering has something unique to it. Be creative, innovative, and think outside the box because this is a recurring meeting and most of the attendees will have graced most of them. 
Adding something original not only calls attention to the event but also improve your employees experience.