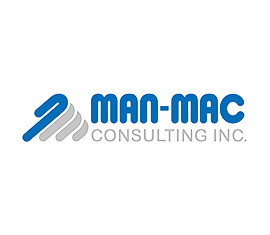 Manmac Consulting
MAN-MAC Consulting Inc. – a global leader in the Digital
Signage marketplace. With 30+ years in a variety of client and Business Development senior roles, Mark brings a vast knowledge of various industries to In Digital including Healthcare, IT, Consumer, Communications, and Digital Media. With a proven track record in growing businesses from their infancy stage to leaders in their markets he is recognized for this business acumen, sales prowess and passion for channel development.

LATEST NEWS
THE BEST COMPANIES WE WORK WITH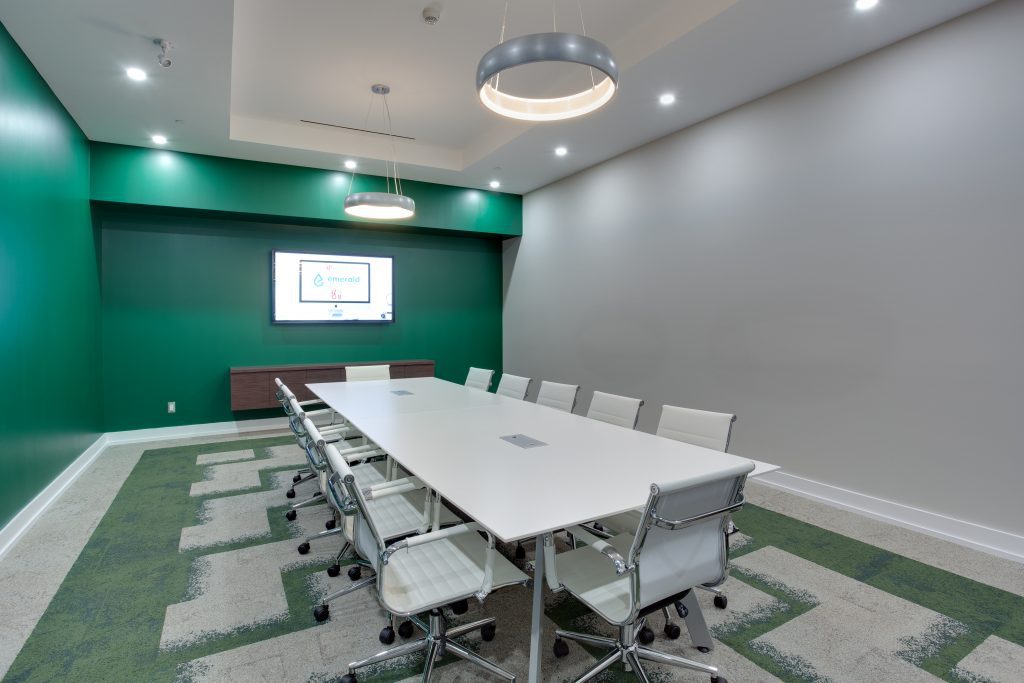 LOOKING FOR CORPORATE EVENT FOR YOUR INTERNAL COMPANY MEETINGS?
Every corporation is looking to organize great company meetings for their employees. The reason being, internal company meetings are powerful and great communication mediums. They are also designed for networking and to find ways of increasing productivity among colleagues.
Finding the right venue for your office meeting is crucial but can also be quite tasking.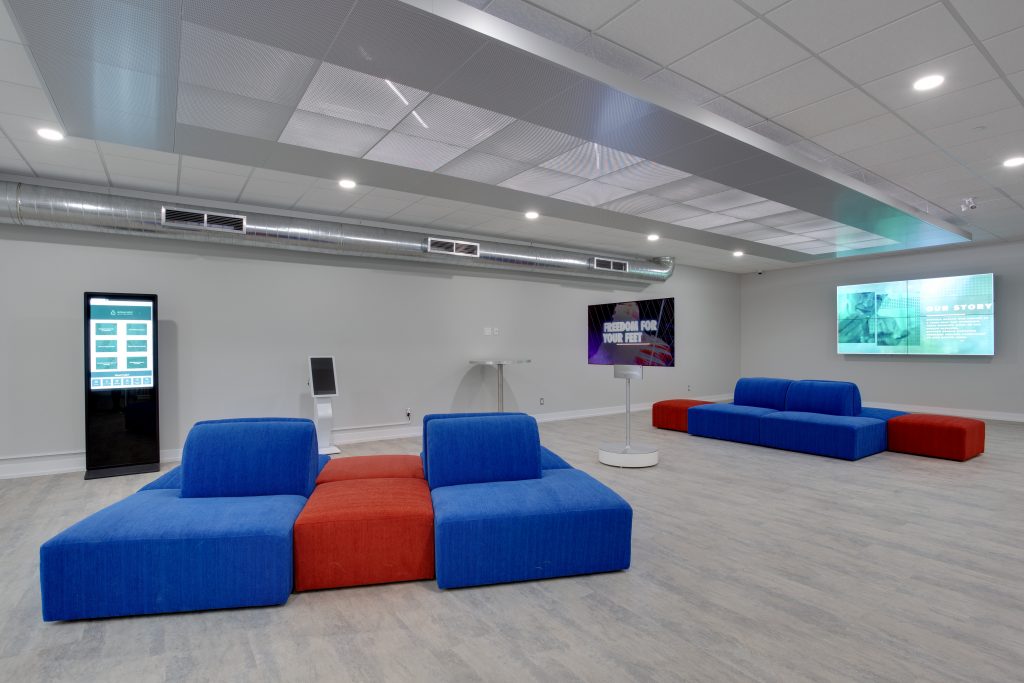 10 TIPS FOR THE BEST EVENT SPACE
Many people underestimate the power of an ideal event space in determining the overall success of an event. Many factors have to be considered before settling for a specific space for your event.
With the help of event space rentals Toronto, I have come up with 10 tips that will guide you in choosing the perfect event space.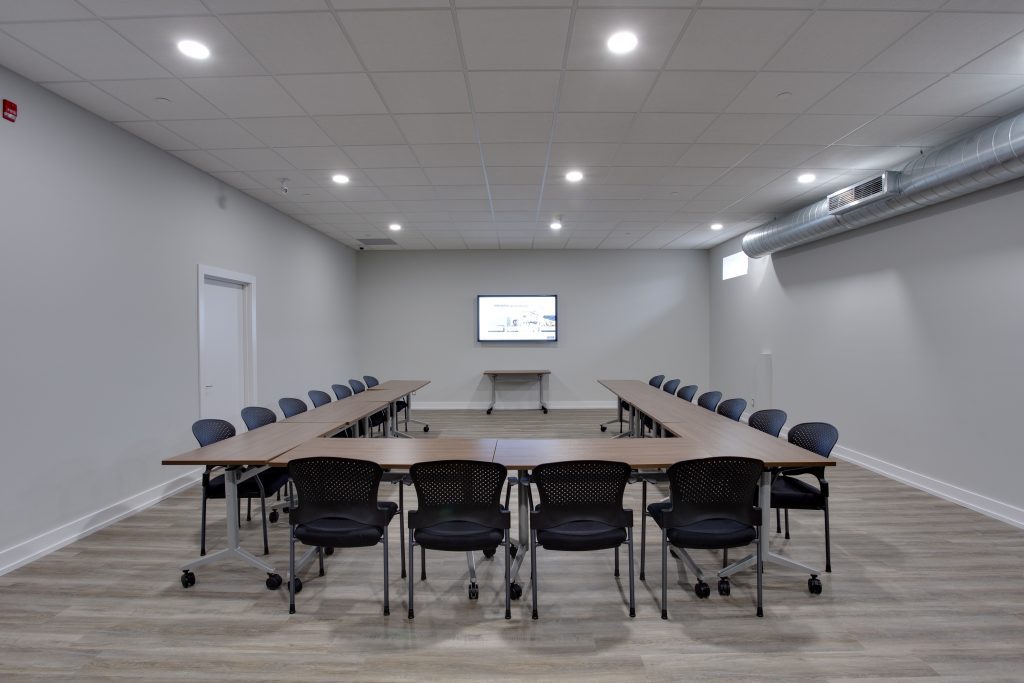 PLAN YOUR PERFECT EVENT AT INNOV8 TORONTO
It is no secret that holding events can be hard work. It requires hours of planning and a lot of organization to avoid overlooking some things then later on realizing its importance when it is too late.
In this article, we are going to discuss how to plan the perfect event at innov8 Toronto.