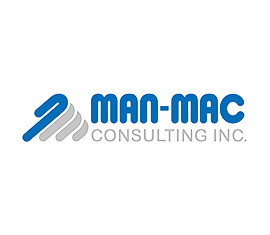 Manmac Consulting
MAN-MAC Consulting Inc. – a global leader in the Digital
Signage marketplace. With 30+ years in a variety of client and Business Development senior roles, Mark brings a vast knowledge of various industries to In Digital including Healthcare, IT, Consumer, Communications, and Digital Media. With a proven track record in growing businesses from their infancy stage to leaders in their markets he is recognized for this business acumen, sales prowess and passion for channel development.

LATEST NEWS
THE BEST COMPANIES WE WORK WITH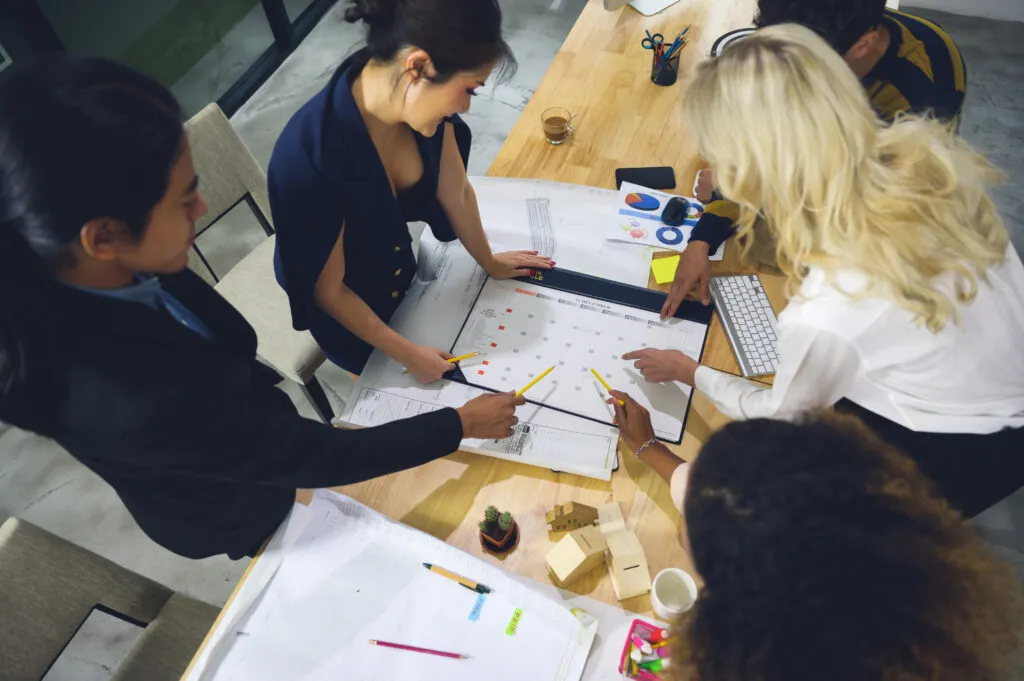 Top Tips For Planning A Successful Event In Toronto
Organizing events in Toronto may be a challenging endeavor, regardless of whether you're putting together an intimate social get-together or a massive business conference. Planning and preparation are essential to achieving one's goals successfully. The following are some suggestions for the successful organising of events in Toronto: Begin with a purpose that is crystal clear.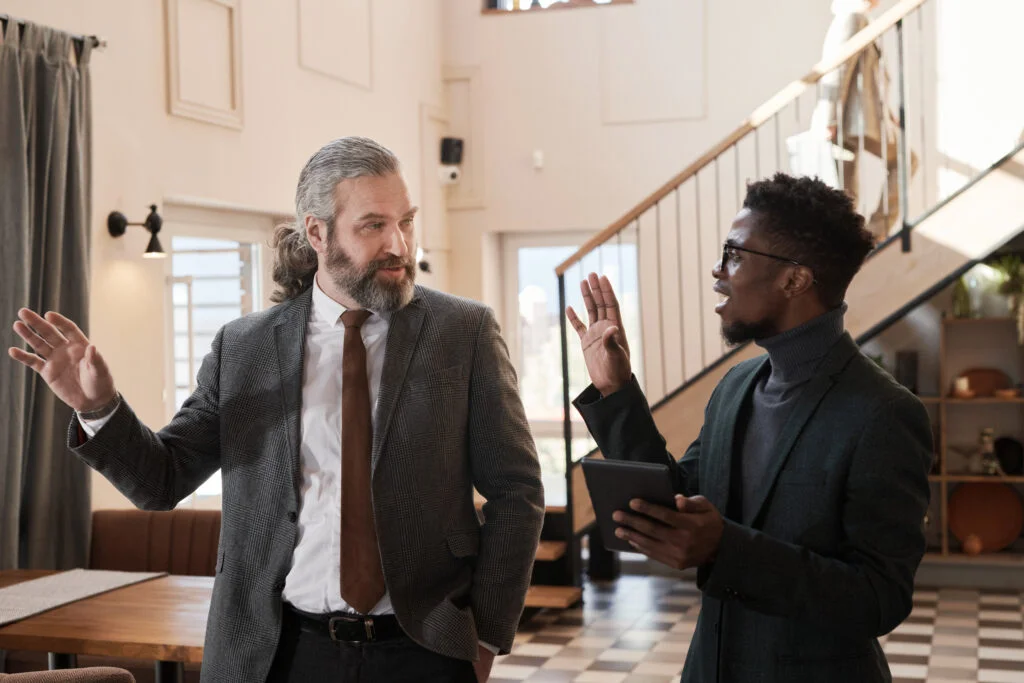 Thinking About Starting An Event Planning Company in Toronto? Helpful Hits To Ensure Success!
If you're an organized, creative individual who enjoys planning and coordinating events, starting your own event planning business in Canada can be a rewarding and lucrative career path. However, before jumping in, there are several things you need to know to ensure your success. Determine your niche The event planning industry in Canada is competitive,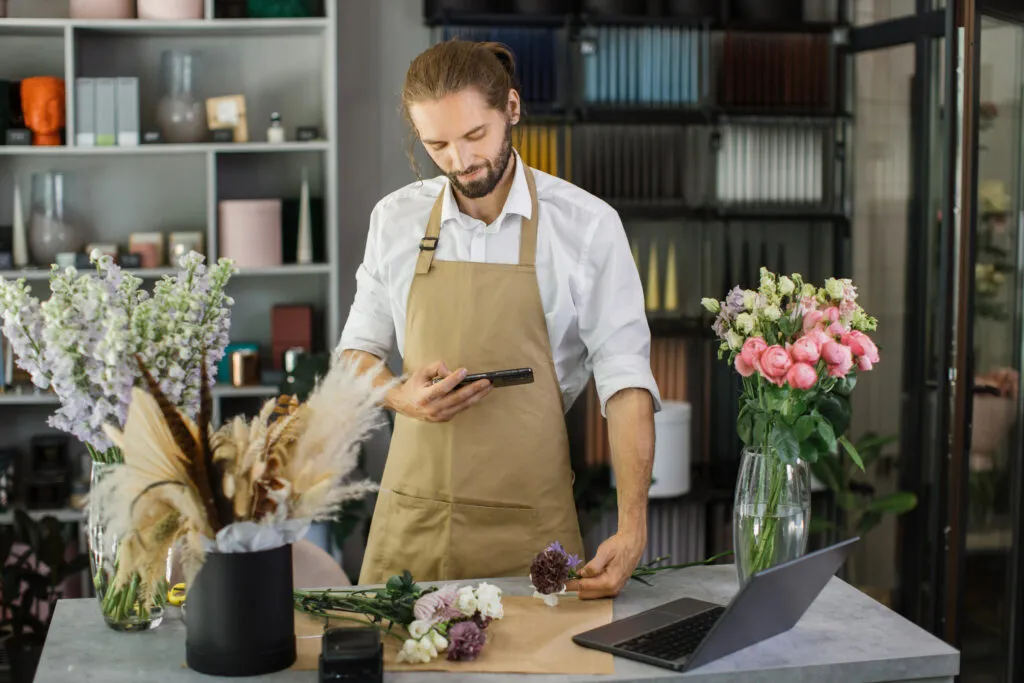 How To Use Social Media To Increase Exposure For Your Small Business in Canada
In today's digital age, social media has become an indispensable tool for small businesses looking to promote their products and services. With millions of Canadians using social media platforms every day, it's an effective way to reach out to potential customers and build your brand. Here are some tips on how to use social media