Looking for Networking Event Venue In Toronto?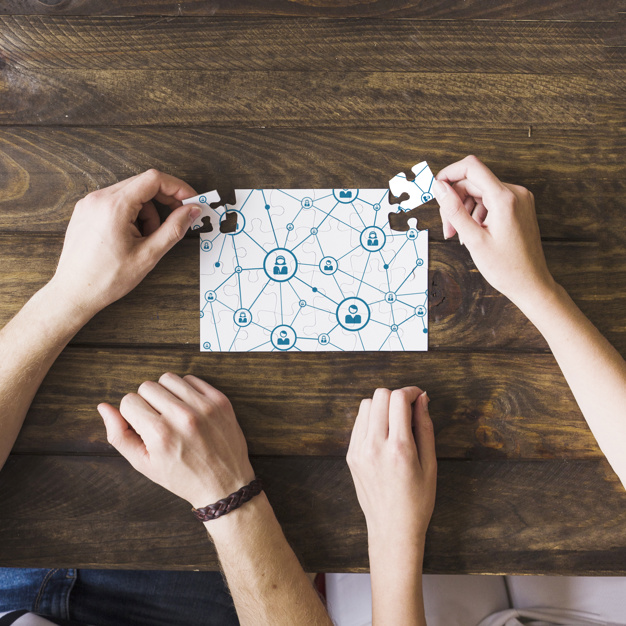 Networking Event Venue
Making new connections is the best way to expand your business. Host networking in an innovative modern space.
How can Realtors use INNOV8 Toronto?
The possibilities at INNOV8 Toronto are endless.
A technology-first innovation hub built on immersive experiences, INNOV8 Toronto connects consumers with realtors,  thereby uniting the Toronto ecosystem for realtors and entrepreneurs to move from idea to impact with confidence.
AR/VR Home Showing Events
Invite your potential clients for home viewings like you've never seen before. VR and AR technology is the future, be one of the first Toronto realtors to use it and get ahead of the realtor game. You can bring in groups of potential buyers and let them view and tour the home of their dreams through our VR technology. In this one event, a customer can view up to 10 homes. This is more efficient than traditional home viewings as the traditional home views can take up much of your valuable time, virtual viewings can lead to new home sales faster than ever before.
Educating New Home Buyer Seminars
Sell homes by educating new homeowners. New homeowners have a sense of what they're looking for but they don't necessarily know what they need in their perfect home. INNOV8 Toronto is perfectly situated for you to have information seminars that will turn your lead to a life long customer.
Connecting Mortgages Brokers to Customers
Host a night where you can connect your leads with mortgages. While connecting your established mortgage brokers with new customers this directly impacts you. Let your clientele enjoy a refreshing evening with hors d'oeuvres and wine while mingling with your brokers. Enjoy the phone calls and emails of all the new customers you'll be getting the next day.