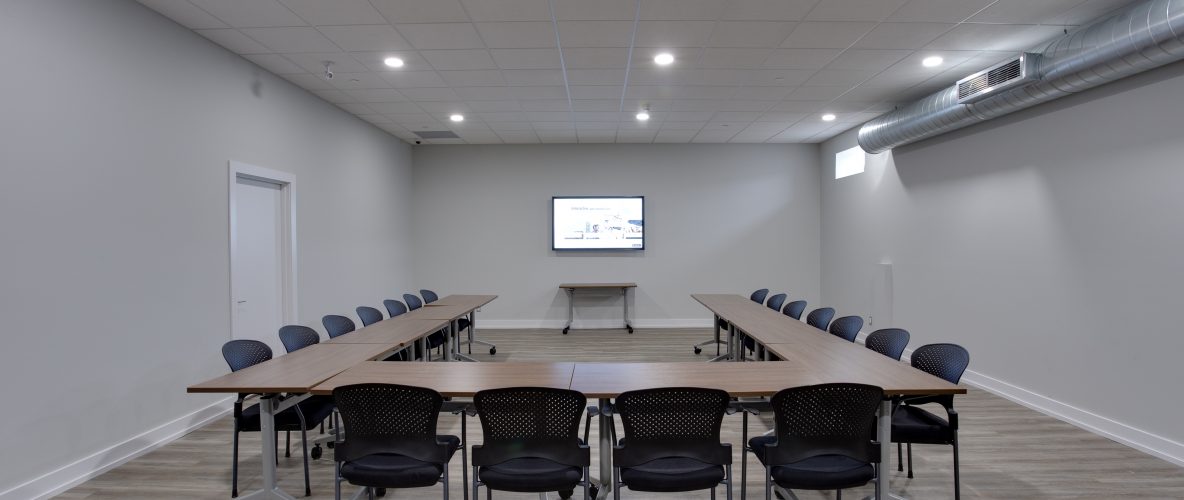 PLAN YOUR PERFECT EVENT AT INNOV8 TORONTO
Are you an event planner or have been tasked by your employer to plan a product or service launch? Are you a company owner looking to host an employee motivational event at event space rentals Toronto?
If you are one such person, you have come to the right place.
It is no secret that holding events can be hard work. It requires hours of planning and a lot of organization to avoid overlooking some things then later on realizing its importance when it is too late.
In this article, we are going to discuss how to plan the perfect event at innov8 Toronto.
Know your objectives and goals for the event
First, you need to sit down and write down the purpose of the event and what you intend to achieve out of it.
What you write down will determine the course of action. This part of planning should be done well in advance especially if you will need to invite a few guest speakers.
Planning an event solo can be tiresome and stressful. As such, it is crucial to organize a team that will help make things easier.
It is best to come up with a date at least 4-6 months in advance to avoid last minute problems. This allows you ample time to properly organize your event.
Additionally, innov8 Toronto is a favorite ground for many and you might find the ground booked on your intended date if you do not book it early enough.
The next thing is to come up with a list of activities that will take place at the event.
You will also need to arrange for technologies that will be needed at the event. These include projectors, sound, computers and other entertainment.
For any event to stand out, branding is a must. Come up with a brand and message that will instantly communicate what the event is all about.