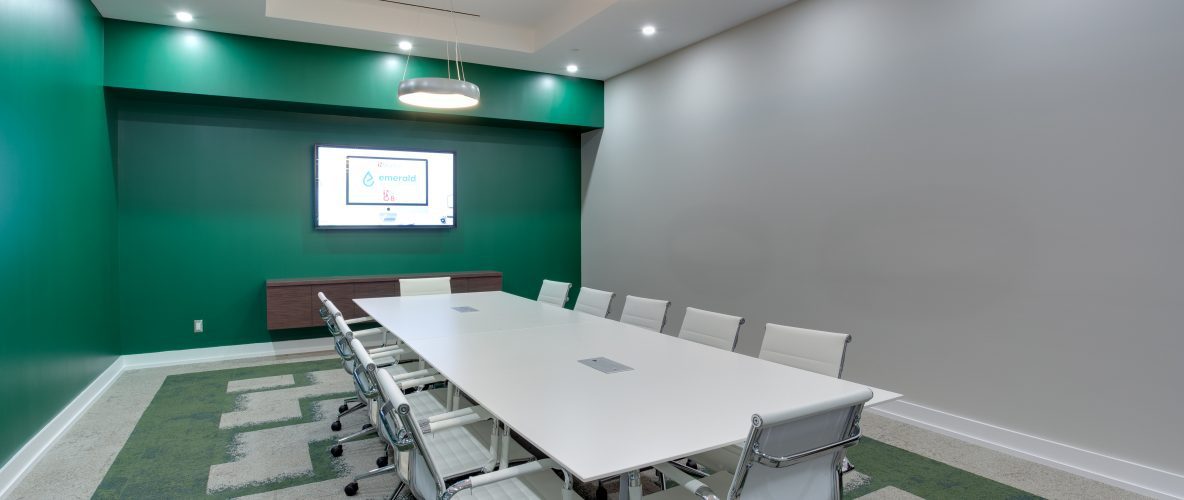 RENT MEETING ROOMS IN TORONTO, CANADA?
Renting meeting rooms can look straightforward but it is not easy. Toronto, especially, has so many options that may be confusing to many. You might also overlook some details that may affect the success of the meeting or conference. This is the reason I would advise anyone looking to rent a meeting room in Toronto to seek the services of Meeting space rental Toronto.
Below are four essentials to keep in mind when renting a meeting room
Every meeting is different. As such, having the perfect ambiance for your meeting is detrimental. The space you use for your meeting should complement the type of meeting you are looking to hold.
For instance, if it is a corporate meeting, the room should project professionalism.
When looking for the perfect rental meeting room, look at other amenities included in the package offered. For example, some venues will offer free Wi-Fi, microphones, and video conferencing facilities among other facilities.
Also, inquire if the venue will offer on-site assistance. There is nothing as bad as when something goes wrong in the venue and there is no support at hand
The cost of the rental meeting space is a big factor to consider. Before signing any contract and committing yourself, you need to know what it will cost you. Most importantly, inquire about any other hidden costs that may crop up.
Also, budget for miscellaneous expenses as you do not know when they might come up.
Convenience and accessibility
When looking for a perfect meeting room in Toronto, go for a venue that is easily accessible to the attendees.
In addition, plan for convenience. By this I mean, arranging for ample parking for the attendees as well as get a place close to the road to avoid inconveniencing attendees that are using public transport.