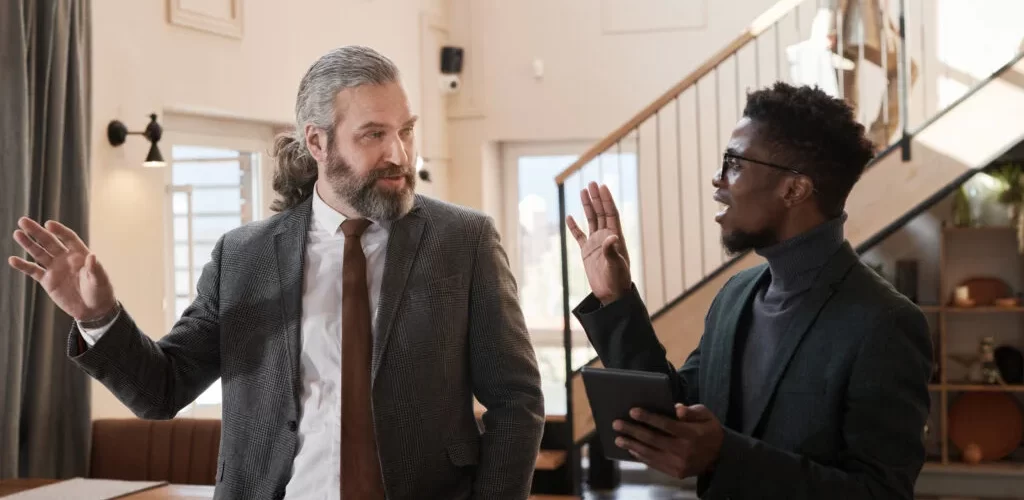 Thinking About Starting An Event Planning Company in Toronto? Helpful Hits To Ensure Success!
If you're an organized, creative individual who enjoys planning and coordinating events, starting your own event planning business in Canada can be a rewarding and lucrative career path. However, before jumping in, there are several things you need to know to ensure your success.
Determine your niche
The event planning industry in Canada is competitive, so it's important to determine your niche and specialize in a particular type of event. This can be anything from weddings to corporate events, fundraisers to galas. By specializing, you'll be able to differentiate yourself from the competition and target a specific audience.
Develop a business plan
Once you've determined your niche, it's important to develop a comprehensive business plan. This should include your business structure, financial projections, marketing plan, and operational details. A well-thought-out business plan will help you stay focused and on track as you start and grow your business.
Register your business
Before you can start operating, you'll need to register your business with the provincial government and obtain the necessary permits and licenses. You'll also need to register for a business number with the Canada Revenue Agency to pay taxes and access government programs.
Create a budget
Event planning businesses must be able to create budgets for their clients, but it's also important to manage your own finances effectively. This includes accounting for expenses such as office rent, insurance, marketing costs, and employee salaries.
Build a network
Building a strong network of contacts is important in the event planning industry. This includes connecting with potential clients, suppliers, and other professionals in the industry. Attend networking events and join industry associations to meet new people and stay up to date on industry trends.
Develop your brand
A strong brand and marketing strategy are essential for any event planning business. This includes creating a website, creating social media profiles, and creating marketing materials such as brochures and business cards. Your brand should be consistent and reflect your niche and target audience.
Invest in event planning software
There are many software options available to help event planners manage tasks such as budgeting, vendor management, and event logistics. These tools can help streamline operations and improve efficiency.
Provide excellent customer service
Providing excellent customer service is essential to building a strong reputation in the event planning industry. This includes being responsive to client needs, communicating effectively, and delivering high-quality events.
Obtain insurance
Event planning businesses should have liability insurance to protect against any accidents or incidents that may occur during events. It's also important to have insurance for equipment and other business assets.
Stay up to date on industry trends
The event planning industry is constantly evolving, so it's important to stay up to date on industry trends and best practices. Attend industry conferences, read industry publications, and take advantage of training and certification programs to stay ahead of the curve.
Starting your own event planning business in Canada can be challenging, but with the right preparation and mindset, it can be a rewarding and profitable career choice. By specializing, developing a comprehensive business plan, building a network, and providing excellent customer service, you can establish a successful event planning business that stands out in a competitive industry.
About INNOV8 Toronto
INNOV8 Toronto is a leading technology hub in Canada that is dedicated to fostering innovation and driving economic growth. The city has been a hotbed for startups and innovative ideas, and the INNOV8 Toronto program has been instrumental in providing support and resources to these companies. With a focus on cutting-edge technologies such as artificial intelligence, blockchain, and quantum computing, INNOV8 Toronto is helping to push the boundaries of what's possible.
One of the key features of the INNOV8 Toronto program is its focus on collaboration. The program brings together startups, established companies, and academic institutions to work together and share ideas. This collaborative approach has helped to create a vibrant ecosystem that encourages innovation and creativity. It has also been instrumental in attracting top talent to the city, as entrepreneurs and researchers from around the world come to Toronto to be a part of this dynamic community.
INNOV8 Toronto is an essential part of the city's technology landscape. Its focus on innovation and collaboration has helped to create a thriving ecosystem that is driving economic growth and pushing the boundaries of what's possible. Whether you're a startup looking for support or an established company looking to tap into the latest technologies, INNOV8 Toronto is the place to be.