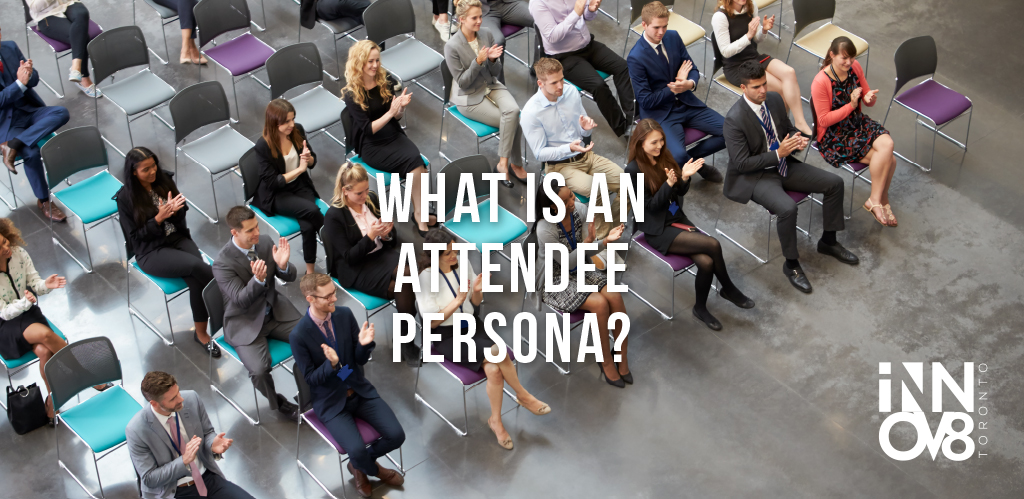 What is an Attendee Persona?
The one mistake that every event organizer makes is taking their own personality persona and projecting it as the same persona as every attendee that is attending the event. This is not the case. When you are curating marketing and promotional materials you have to take into consideration the likes and dislikes of your very own attendees.
An Attendee Persona is the notion that the same message going to everyone is not going to resonate with every person so specific messaging is aimed at certain types of people. Event marketers focus a lot on Attendee Personas now. It is something important to focus on because it drives growth, customer retention and helps create unforgettable moments at your event. Just by posting more frequently or being "louder" is not going to drive revenue into your funnel.
Who's Coming?
The first question you want to ask yourself is "Who's coming?" You want to narrow down the majority audience or personality type that is coming to your event. You can spend lots of $$$ on marketing and create many different attendee personas but what's going to resonate to your audience is staying true to one archetypal person.
Polls
The way to narrow your attendee persona types is by polls. You can start off by asking them questions A-B, never be afraid to get your audience involved, this way they feel like they're apart of something bigger as well. Once you have surveyed enough data, you will be able to start seeing patterns of a certain attendee persona. What emerges out of these A B test behaviours are directly related to your attendee personas.
Buying Decisions
So to understand how to covert a possible attendee to buy a ticket, we need to figure out the behaviour motivators. In behaviour science, it is called nudges. An event organizer needs to find out what makes these attendees tick. Whether these ticks are keywords or pictures the best way to do this is through research and testing.
What to do after you have isolated your Attendee Personas?
At this step, this is when you should start collaborating with creatives to design your campaign. From the colours you use and the words you choose, the campaign should paint a picture directly to your ideal customer. Luckily at INNOV8 Toronto, we have a full team of designers and marketers that are there to help you along every step of the way when it comes to marketing your event. We can design campaigns for you and event deploy them and monitor your event ads as the days close your event. Worry about what you do best, which is planning and logistics for your event. We all know that an event planner has a very hard job and most of the time it is never-ending. Leave the digital to us. We got you.